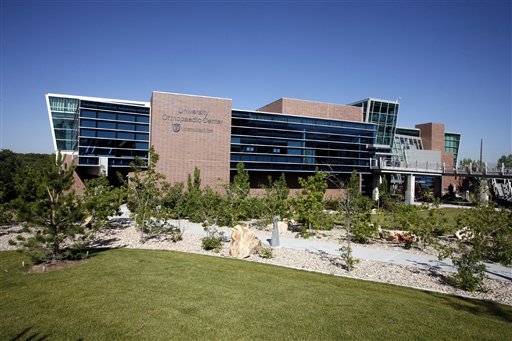 Orthopedic Center
Addition to Existing Clinic Building located in Salt Lake City, Utah.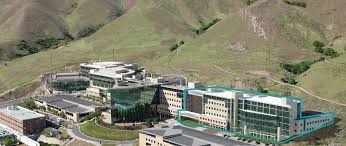 Huntsman Cancer Institute
Six story cancer research building which includes lab spaces, office, and vivarium.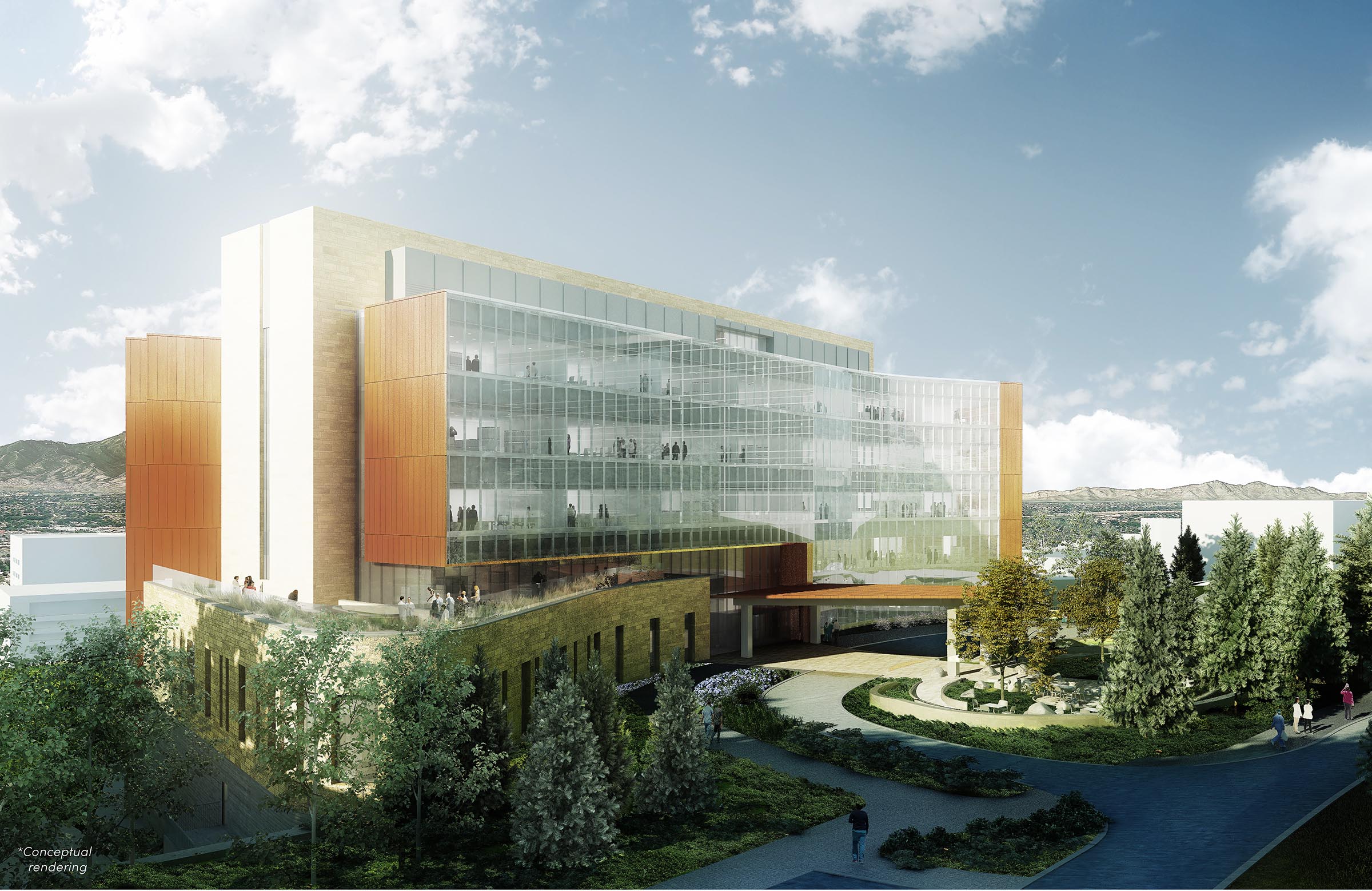 U of U Rehab Hospital
New Rehab Hospital at Univ. of Utah.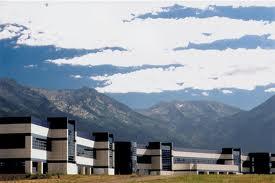 IM Flash
We provide sustaining mechanical services at the IM Flash Facility in Lehi, Utah.